Silver, Gold & Rose Gold Metallic Pearls & Shapes - Enjoy buying your cake supplies from Purple Cupcakes
livepages::jquery();?>
Products In This Category:
Showing 1 - 22 of 22 results
All prices include VAT (where applicable)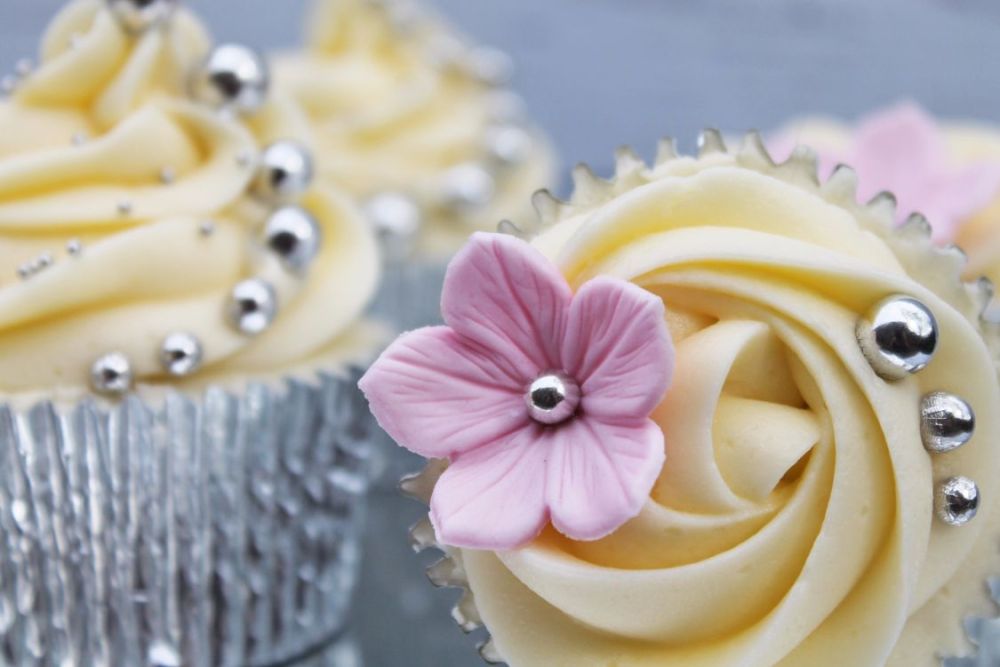 Metallic Silver and Metallic Gold edible pearls/dragees.
In sizes 2mm, 4mm, 6mm, 8mm, 10mm and a mix of all sizes these are the most traditional of the edibles™ we sell.
Please be careful when decorating your cakes, cupcakes, cookies etc with these pearls as they are very hard to eat, especially the larger sizes.

Available in 100g tubs, they stack perfectly in your cupboard and we can also offer larger quantities such as 500g, 1kg bags etc. Please feel free to get in touch with us.